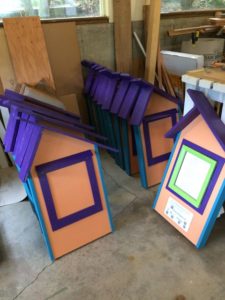 NPKpost.blogspot.com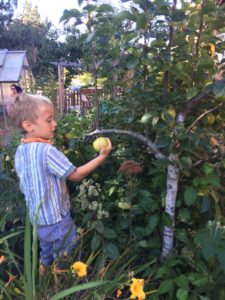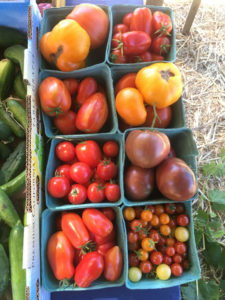 For over 35 years, the Evening Garden Club has supported the expansion of gardening, education and beautification in the Corvallis community through its Grants Program. The EGC offers grants to Benton County nonprofit organizations to carry out worthy gardening related projects.
Application for Request for Funds
The Evening Garden Club of Corvallis accepts requests for grants until December 16th, 2019.
Selection Process:
Funds are available to non-profit groups only. Tax Exempt Status Number/Tax ID Number is required.

The project must benefit the Benton County Community.

The organization must follow up with brief written documentation and pictures as to how the grant was spent in order to be considered for future grant requests.

Grant requests cannot exceed $500.  Each year, based on the number of applications received, some of the requests may only be partially funded.

DEADLINE FOR RECEIPT OF THE EGC GRANT APPLICATION: DECEMBER 16, 2019.


Applications should be mailed to:  Evening Garden Club, P.O. Box 315, Corvallis, OR 97339-0315

Funds shall be disbursed in February 2020. Checks will not be made out to personal accounts.

All applicants will be notified of the outcome of their application request in February 2020.
PLEASE FILL OUT A COMPLETE GRANT APPLICATION FOR YOUR REQUEST TO BE CONSIDERED.
Click HERE to download a copy of the Grant Application
Please print out, complete form and mail to:
Evening Garden Club, P.O. Box 315, Corvallis, OR 97339-0315
If you have any questions please contact: grants@corvalliseveninggardenclub.org