We are sorry to announce that we will NOT be holding our annual Plant Sale in 2018.
The Evening Garden Club's mission is to enhance our community by sharing our enjoyment of gardening through a wide range of fun, educational opportunities and philanthropic activities.
Goals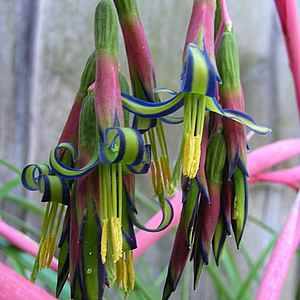 As one of Corvallis' oldest garden clubs, the Evening Garden Club, also known as the Corvallis Evening Garden Club, has always supported community gardening, landscaping and beautification projects, in part, with grants from our annual Plant Sale. Our meetings, tours and workshops promote, encourage and educate gardeners to better appreciate the art of gardening while having fun meeting and socializing with other gardeners.  We aim to aid in the protection and conservation of our natural resources and cooperate with others interested in these objectives.     
  It's Local, it's Sustainable, it Supports Community