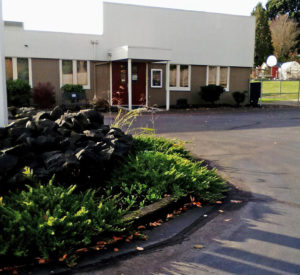 Meetings are held via Zoom on the first Monday of each month, October through May
Link is sent to members, or contact if non-member
7:00 pm – Speaker Presentation Begins: see program listing below
8:00 pm – Business Meeting
*Lectures and Tours – $5 Donation for Non-Members
---
Program Calendar 2022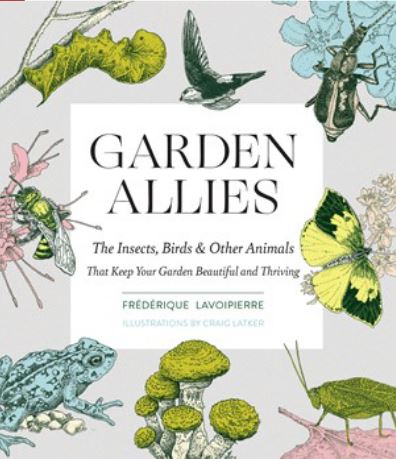 Monday, January 3, 2022
Garden Allies
Presenter: Frédérique Lavoipierre
Frédérique Lavoipierre is the author of Garden Allies: The Insects, Birds, and Other Animals That Keep Your Garden Beautiful and Thriving.
Click here for flyer about this meeting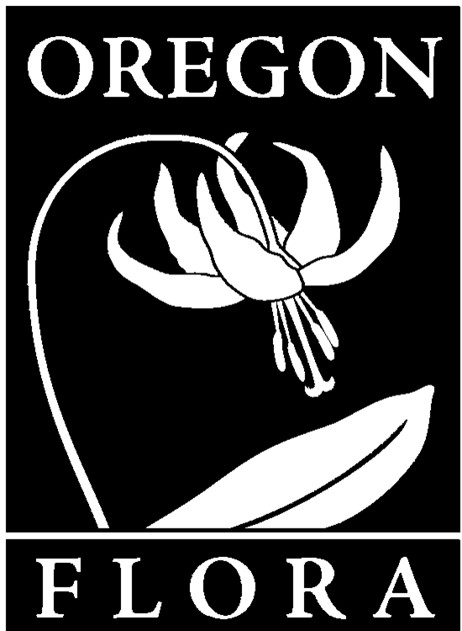 Monday, February 7, 2022
OregonFlora: your resource for plant diversity information
Presenter: Dr. Linda Hardison
Where: ZOOM SESSION.
Subject: If you want to identify an unknown plant growing in our state, select native species for your garden, or study the distribution and diversity of plants across the Pacific Northwest, the OregonFlora program has what you need. OregonFlora shares information through its production of the 3-volume Flora of Oregon books and its interactive website, oregonflora.org. Learn about the wealth of knowledge that is being assembled to create these resources—the first state flora in over 60 years—and how you can use information to spark curiosity and heighten your appreciation and understanding of our precious botanical resources.

Book will be available for purchase with no tax or shipping to our members for $80.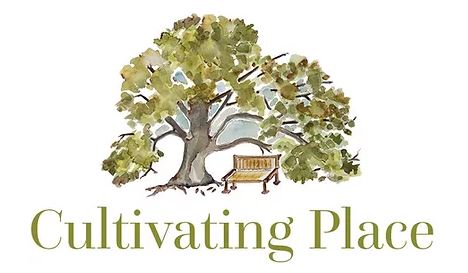 Monday, March 7, 2022
Presenter: Jennifer Jewell
Jennifer Jewell is the author of 2 books, the most recent being Under Western Skies: Visionary Gardens from the Rockies to the Pacific Coast. She is also the creator and host of the NPR radio program and podcast Cultivating Place: Conversations on Natural History and the Impulse to Garden.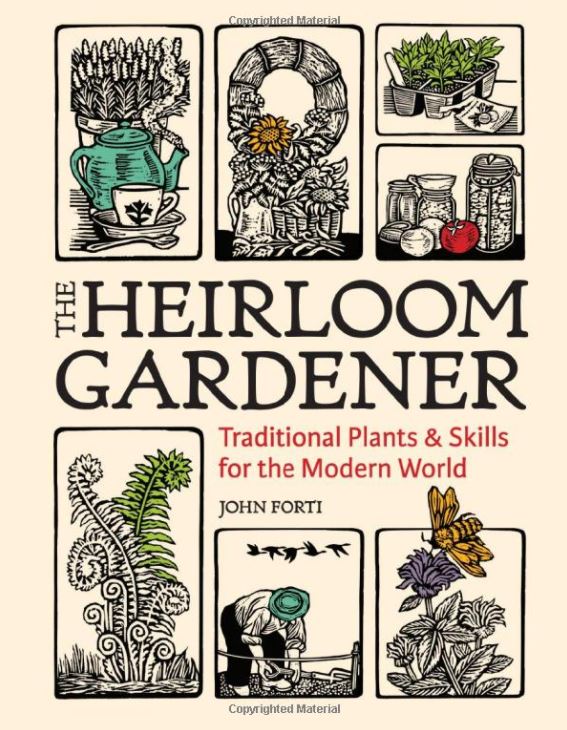 Monday, April 4, 2022
Presenter: John Forti
John Forti is the author of The Heirloom Gardener.
Monday, May 2, 2022
Plant Exchange
LOCATION
ALL MEETINGS ARE CURRENTLY HELD ONLINE
All meetings are held via Zoom during the pandemic. When we return to meeting in person, we meet at Shepherd of the Valley Lutheran Church.
Shepherd of the Valley Lutheran Church – Community Room
*Side entrance is off Highland Dr.
---
Meeting Notes
pdf files that open in a new window
January 2021 | November 2020 | October 2020
Gardeners spend all day in their beds!