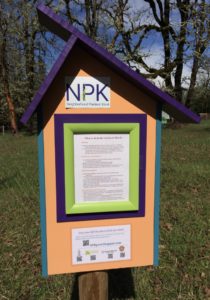 Gardening with Special Groups
Gardening
Oregon State Federation of Garden Clubs, Inc.
Provides education, resources, and national networking opportunities for its members to promote the love of gardening, floral design and civic and environmental responsibility.
Great Plant Picks
An educational program committed to building a comprehensive palette of outstanding plants for maritime Pacific Northwest gardens.

Plant Health/Diseases
Pruning/Planting
Books we like:
(From guest speakers in 2018/2019)
Gardening in the Pacific Northwest: The Complete Homeowner's Guide, by Paul Bonine, Amy Campion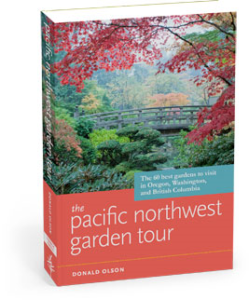 The Pacific Northwest Garden Tour: The 60 Best Gardens to Visit in Oregon, Washington, and British Columbia, by Donald Olson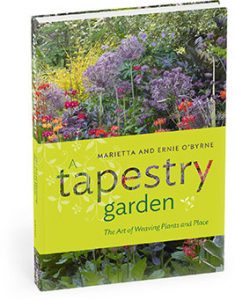 A Tapestry Garden: The Art of Weaving Plants and Place, by Marietta and Ernie O'Byrne
Websites and blogs we like: