The Club coordinates at least four garden tours a year, mostly in the summer months.

June 2023 tour of Washington nurseries is SOLD OUT.
Please JOIN THE CLUB to hear about future professionally led multi-day tours.
Examples of previous tours
Nurseries & Botanical Gardens
Group trips to retail and wholesale nurseries often include private tours and special plant buying opportunities!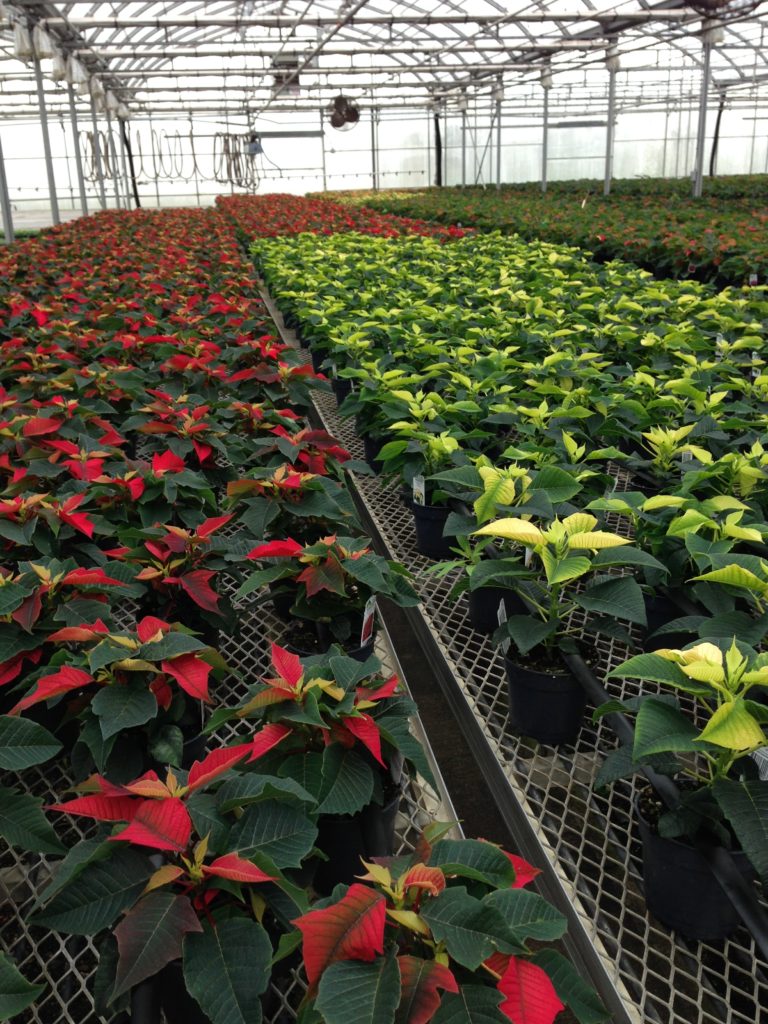 Members' Gardens
Tours can feature local gardens including many of our own member's gardens.
Donna Westwood's Garden
Twilight Tour – Garden Lighting: View your garden day and night
Cistus Nursery & Joy Creek Nursery
Unique garden plants at both, with lunch in-between
Iseli Nursery, Boring, OR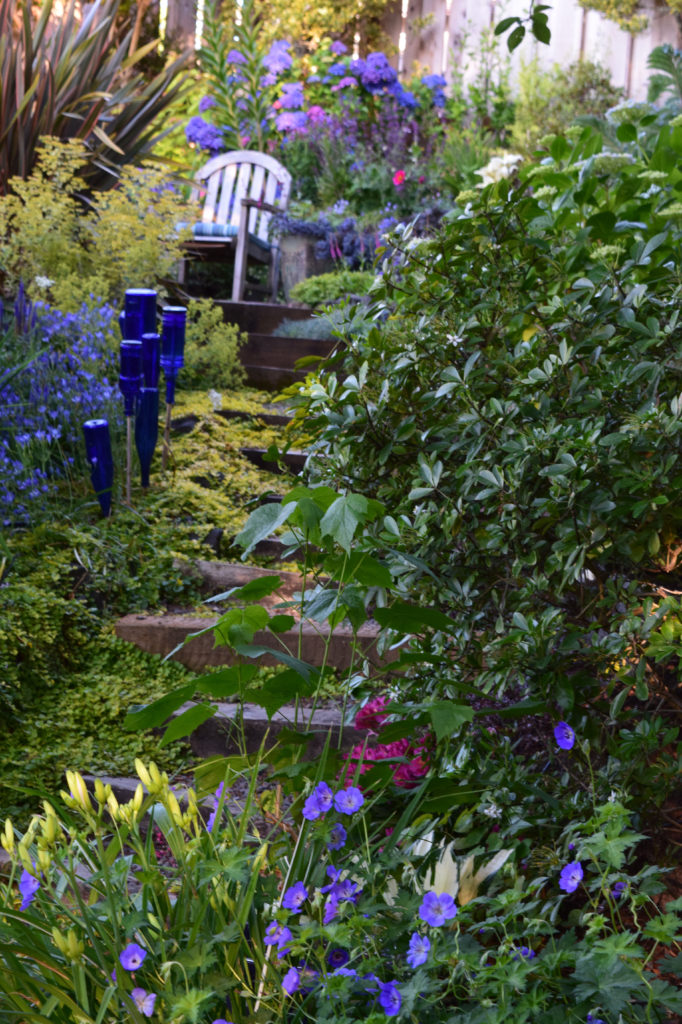 There are no gardening mistakes, only experiments

Janet Kilburn Phillips